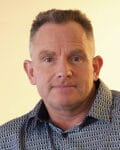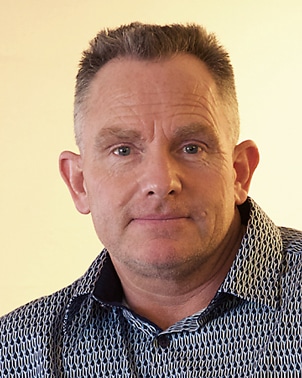 GEMA-TEC A/S was founded Gert Lykke-Jensen on march the 14th 1998.
Gert Lykke-Jensen was former Service Engineer og Supervisor at Andritz Feed & Biofuel (former Jesma-Matador, Sprout-Matador),
The employees at GEMA-TEC A/S, including everyone, today have more than 30 years of experience in servicing, installing, process optimization of process lines and complete production plants within the area of feed, meat and bone meal and fish feed industries.
The high level of experience ensures a professional, thorough and competent partner, who you can trust to deliver quality product and service – always!
GEMA-TEC A/S specializes in feed and grain production plants and have great expertise in milling machinery,  industrial air filtration and conveying equipment including additional machinery needed in the feed technology process.
In June 2017 GEMA-TEC A/S went from being privately owned to being a stock-holder owned company.
Wide range of competence areas
• Production of hammermills
• Installation of hammermills
• Servicing of machinery and filters
• Refurbishing of machinery and filters
• Production of filter bags
• Production of spare parts
• Sale and purchasing of used and new milling equipment
• Supervision and councelling in all areas of the business.
We know the machinery and equipment by heart. We are fokused on our customers and are fully aware of the importance of reducing down-time as much as possible.
We provide instand service to our clients and guarantee to deliver work of the highest possible quality.