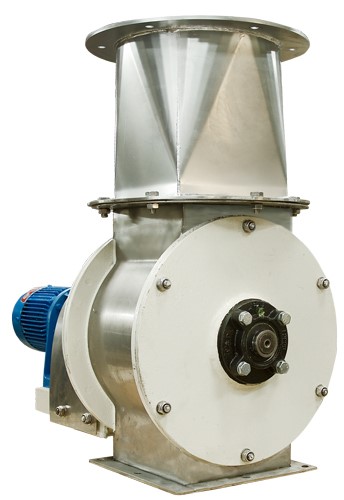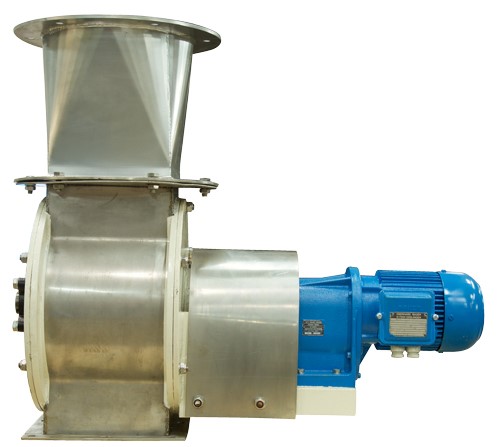 Gema-tec A / S supplies quality locks to the industry.
Our locks are an economical and reliable solution. It is robust, of high quality, and then it is ideal for aggressive products.
We offer stainless steel locks for any area, and all our locks are a 100% Danish produced product.
Advantage:
Good fit
Durable material
Airtight
We have many years of experience in the industry, and we are therefore available if you need advice or guidance in connection with choosing the right lock.
More information, call +45 7586 8015