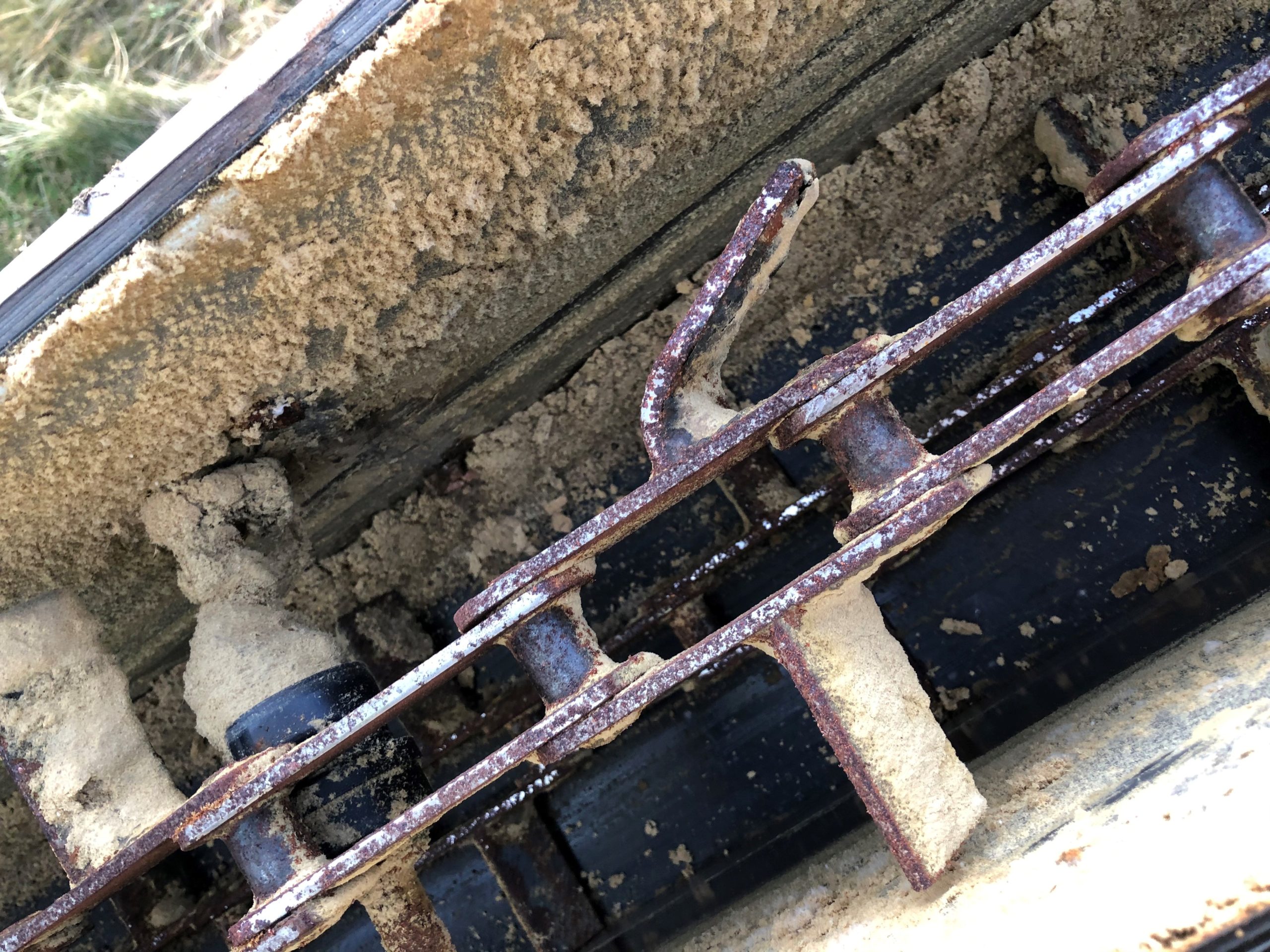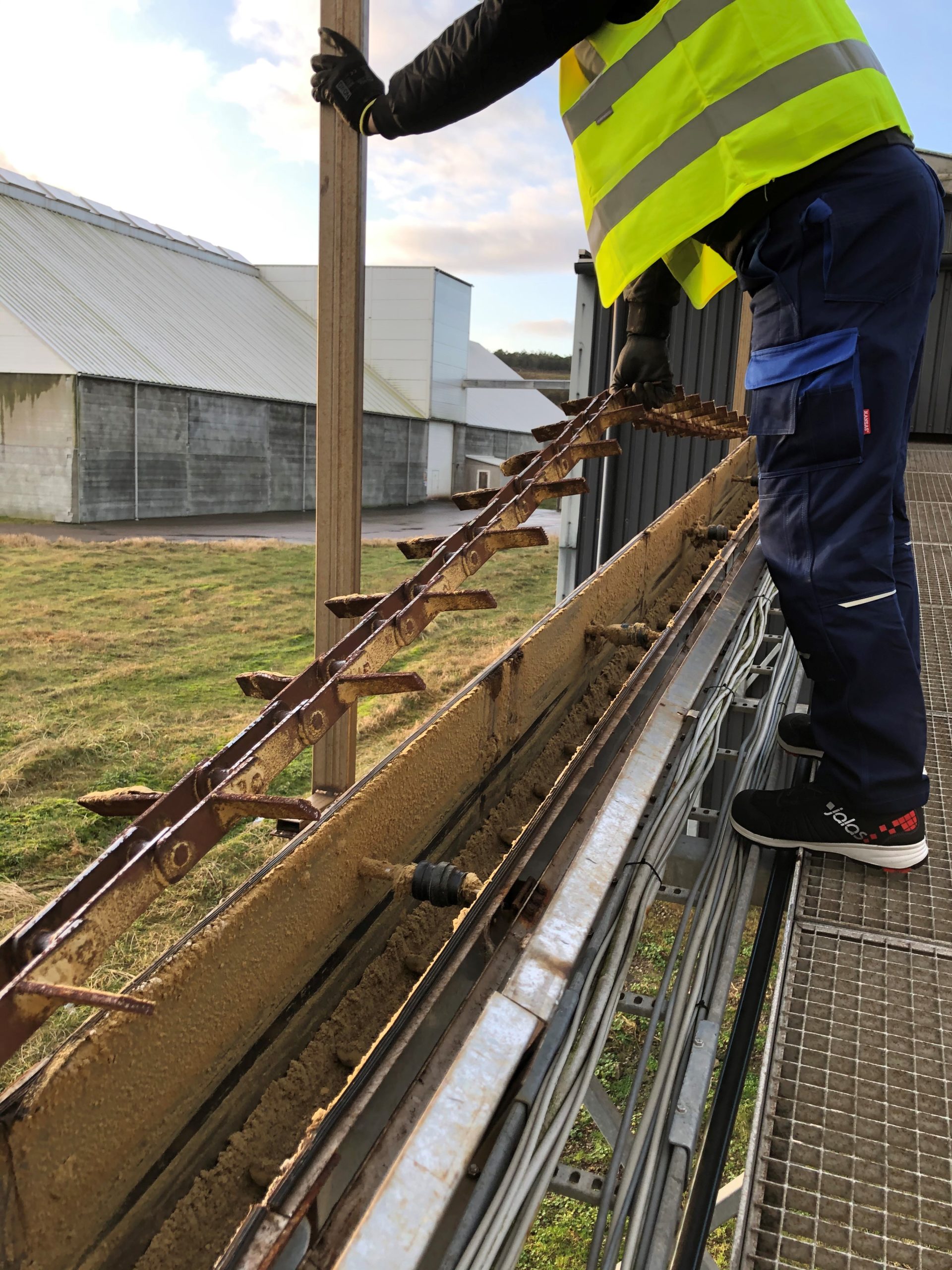 Gema-tec A / S transport equipment department offers:
Sale and installation of transport equipment and can be supplemented with a total service agreement
with a complete maintenance program incl. spare parts that all have high quality standards.
After completing the service task, a report will be submitted for each machinery, which will be sent to you as documentation.
See also Redler parts
More information, call +45 7586 8015