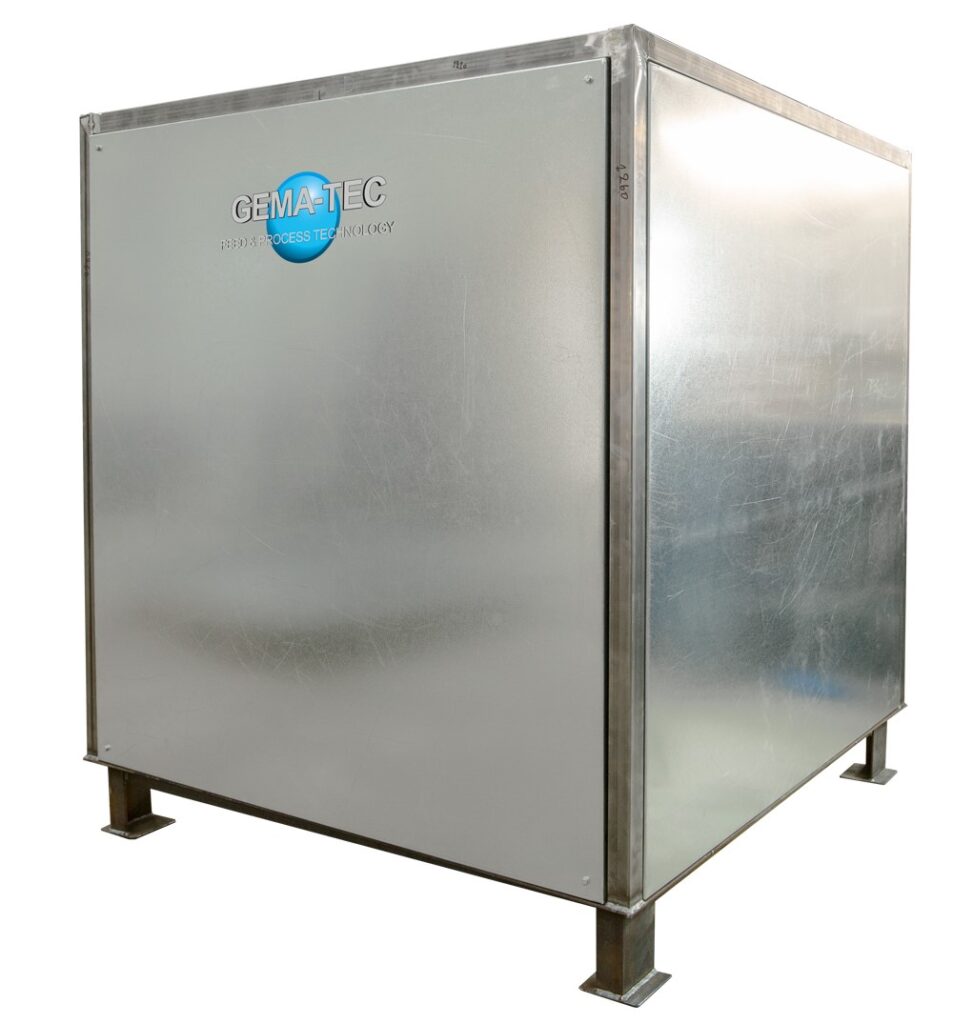 Gema-tec A/S, noise and soundproofing machines and technical installations.
We can therefore advise and offer you the right solutions so that you achieve the best noise reduction of your installations and machines.
We work with both total noise enclosures and special enclosures, where there must be access to pumps, machines or controls,
together with you as a customer, we will find the solution that will best suit your system.
Solutions we perform at Gema-tec A/S:
Noise encapsulation
Machine enclosure
Silencing of ventilation
Silencing of heat pumps
Noise shielding
Vibration damping
More information, call today on +45 7586 8015