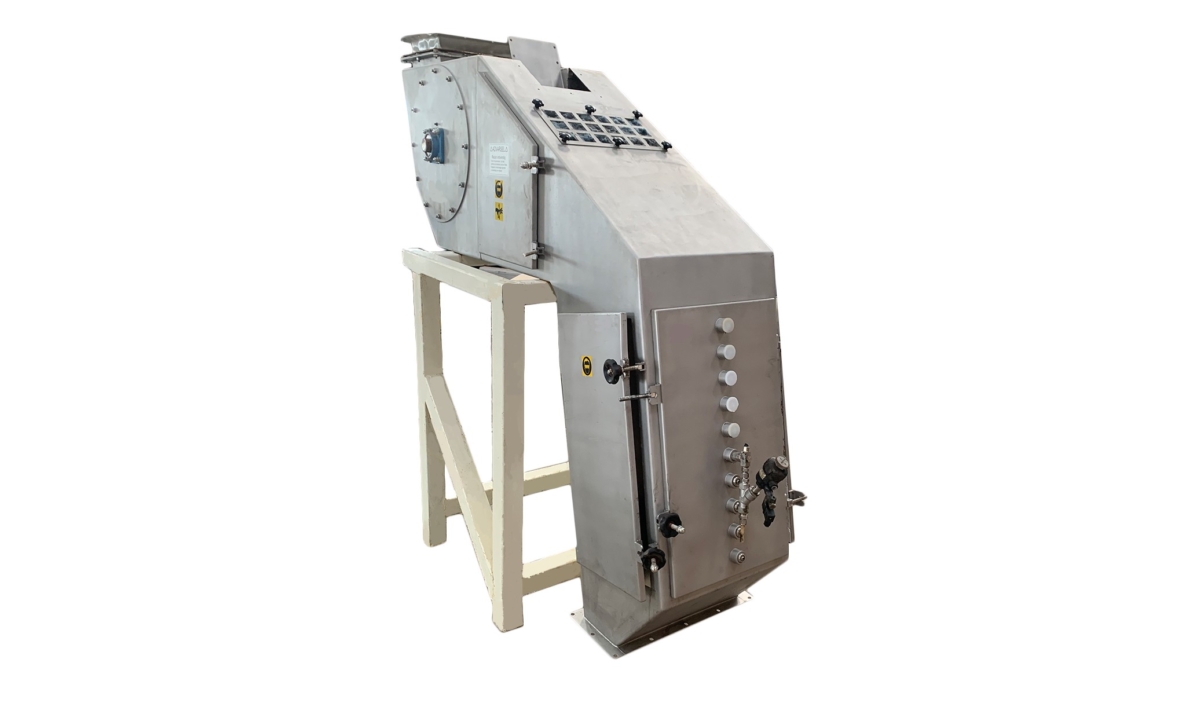 MFS Micro Fluid System:
Micro Fluid System is used for dosing liquid additives e.g. enzymes, vitamins, aromas, amino acids, lactic acid bacteria
cultures and oil. MFS is very economical in terms of consumption of the expensive additives. The addition is controlled very accurately and sprays
evenly and evenly throughout the amount of feed that passes through the system.
Quantity: 1 pc.
Brand: Andritz (Sprout-Matador)
Type: MFS 500
Capacity: 10-50 t / h
Engine:
Application: coating with enzymes and grease on pills
Suitable for: Pills after cooler and sieve
Complete with pumps and nozzles
More information, call +45 7586 8015