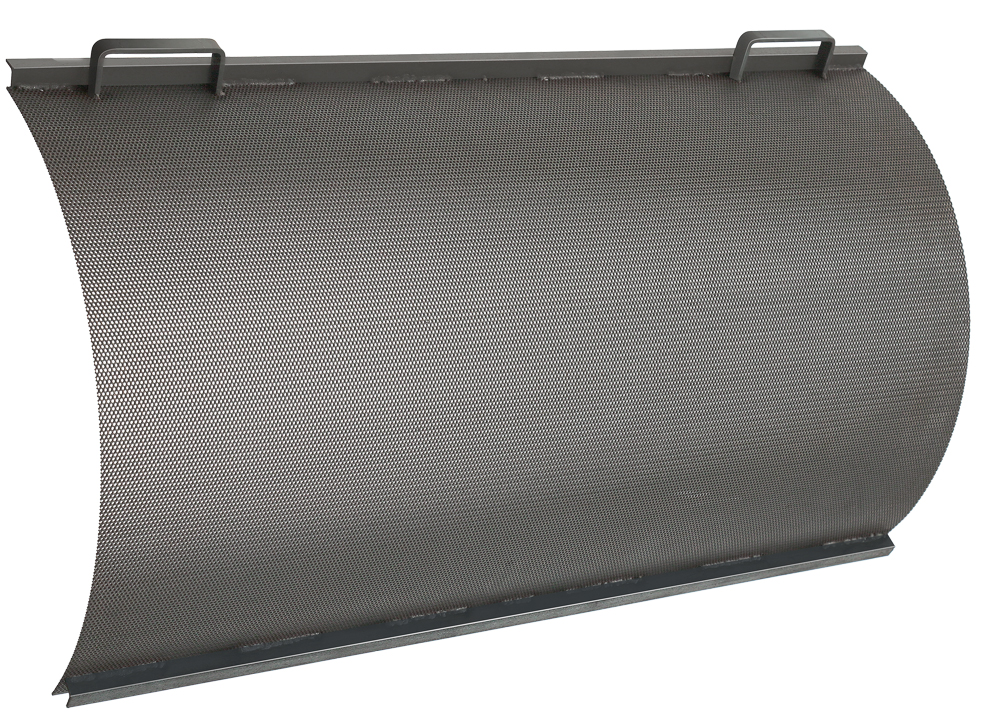 GEMA-TEC A / S manufactures screens for all makes of hammer mills.
The sieves are available in different varieties and hole size, this is very crucial for your end product.
We are happy to carry out your special order.
Advantage:
Good fit
Durable material
Better grinding
Hole size options
ENJOY! Gema-tec also manufactures food approved sieves.
More information, call +45 7586 8015