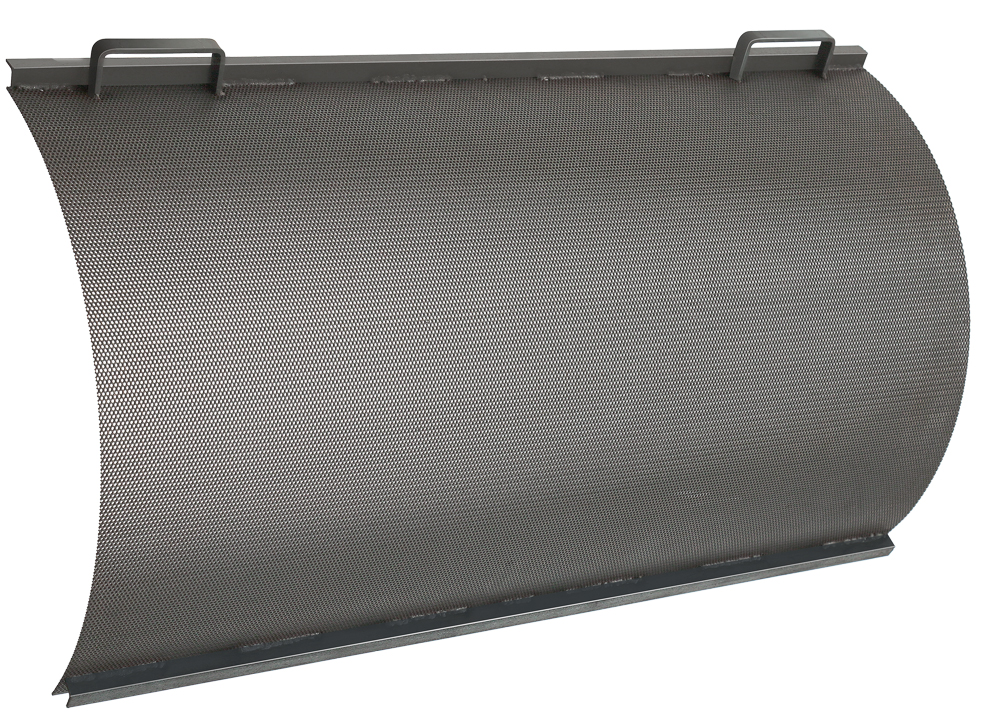 GEMA-TEC A / S manufactures screens for all makes of hammer mills.
The screens are available for a wide range of machines and hole sizes, this is very crucial for your end product.
We are happy to carry out your special order.
Advantage:
Good fit
Durable material
Better grinding
Hole size options
ENJOY! Gema-tec also manufactures food approved sieves.
More information, call +45 7586 8015