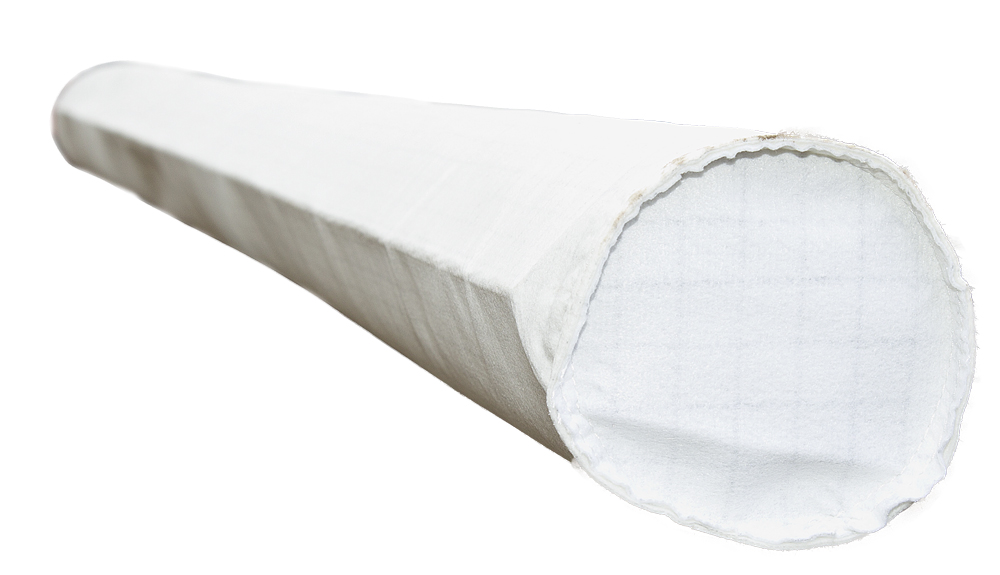 Gema-Tec A / S always has a large assortment of filter bags for different types of Filters.
Filter bags can be used for air filtration in any industry. together with you, the filter bags are delivered specifically tailored
precisely your filter system and operating conditions, so that a filtration is achieved that is both filtration efficient, energy efficient and environmentally friendly.
In connection with the purchase of filter bags, filter baskets can also be supplied.
Advantage:
Good fit
Durable product
Various assault treatments
PE that can comply with environmental requirements
Fast delivery
Our range of filter bags contains many different qualities, all of which by default consist of technical needle felt made of polymer fibers.
The choice of the right quality helps to ensure filtration efficiency against even the finest dust or the highest operating temperatures.
With the right impregnation, you can ensure that the filter bag is both chemically resistant and easy to clean, so you avoid excessive pressure loss.
More information, call +45 7586 8015