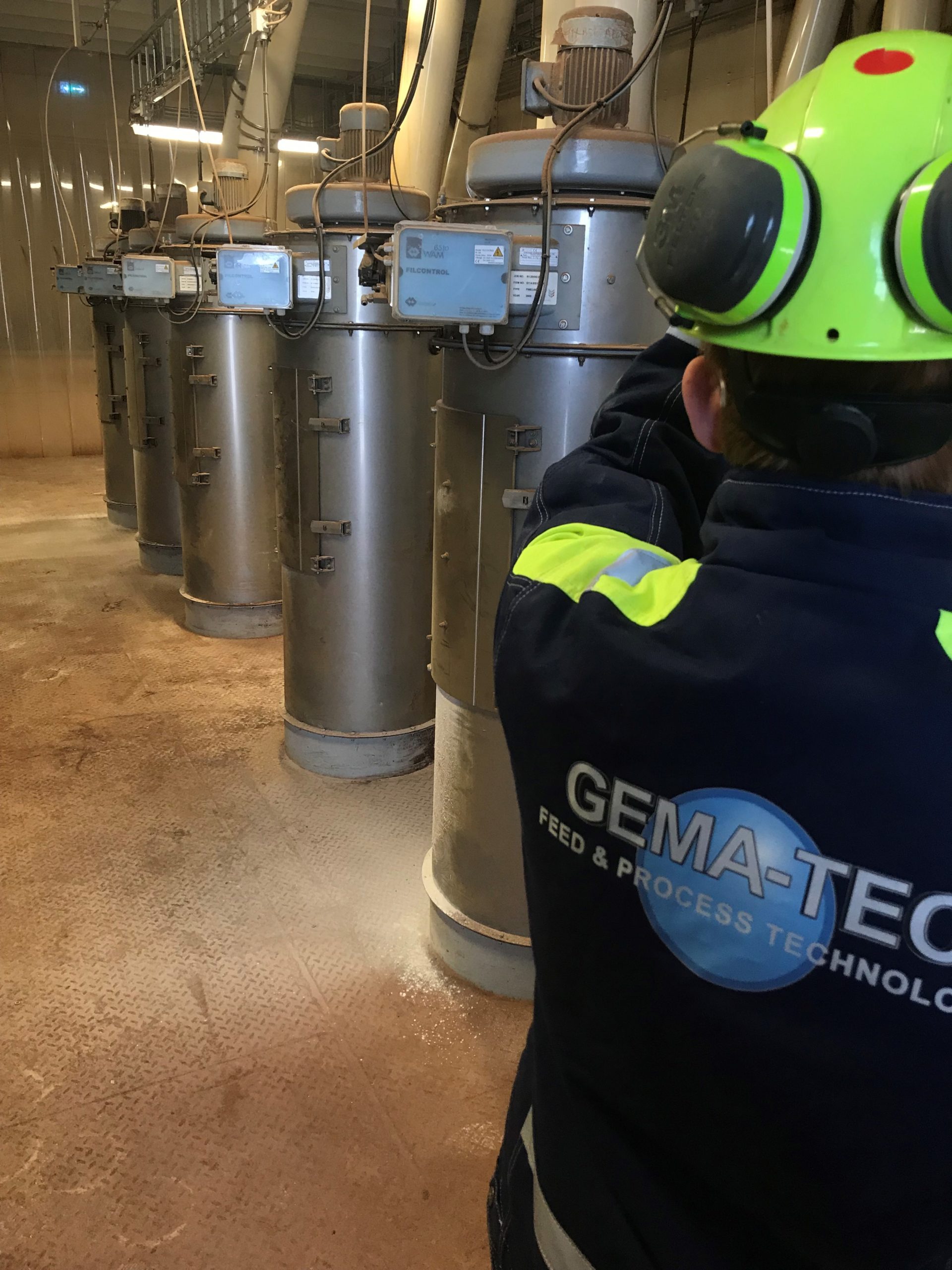 Gema-tec A/S offers professional change of filter bags

By making Gema-tec A/S regularly change the filter bags, you ensure that your installation always works smothly.
Gema-tec provides the appropriate filters and tools matching you system. Regular change of filterbags helps to reduce downtime.
Advantages:
Quick installation
Reduced down-time
Cleaning after installation
At Gema-tec, we have many years of experience in choosing the best suited filter bags to match your dust filtration installation. The information regarding dimensions, filter system, cleaning and operating conditions in relation to dust, filter surface load, air volume and temperature, enables us to provide the best possible service. of your installation.
Please see Filter bags and Filter baskets
For more information, call +45 7586 8015