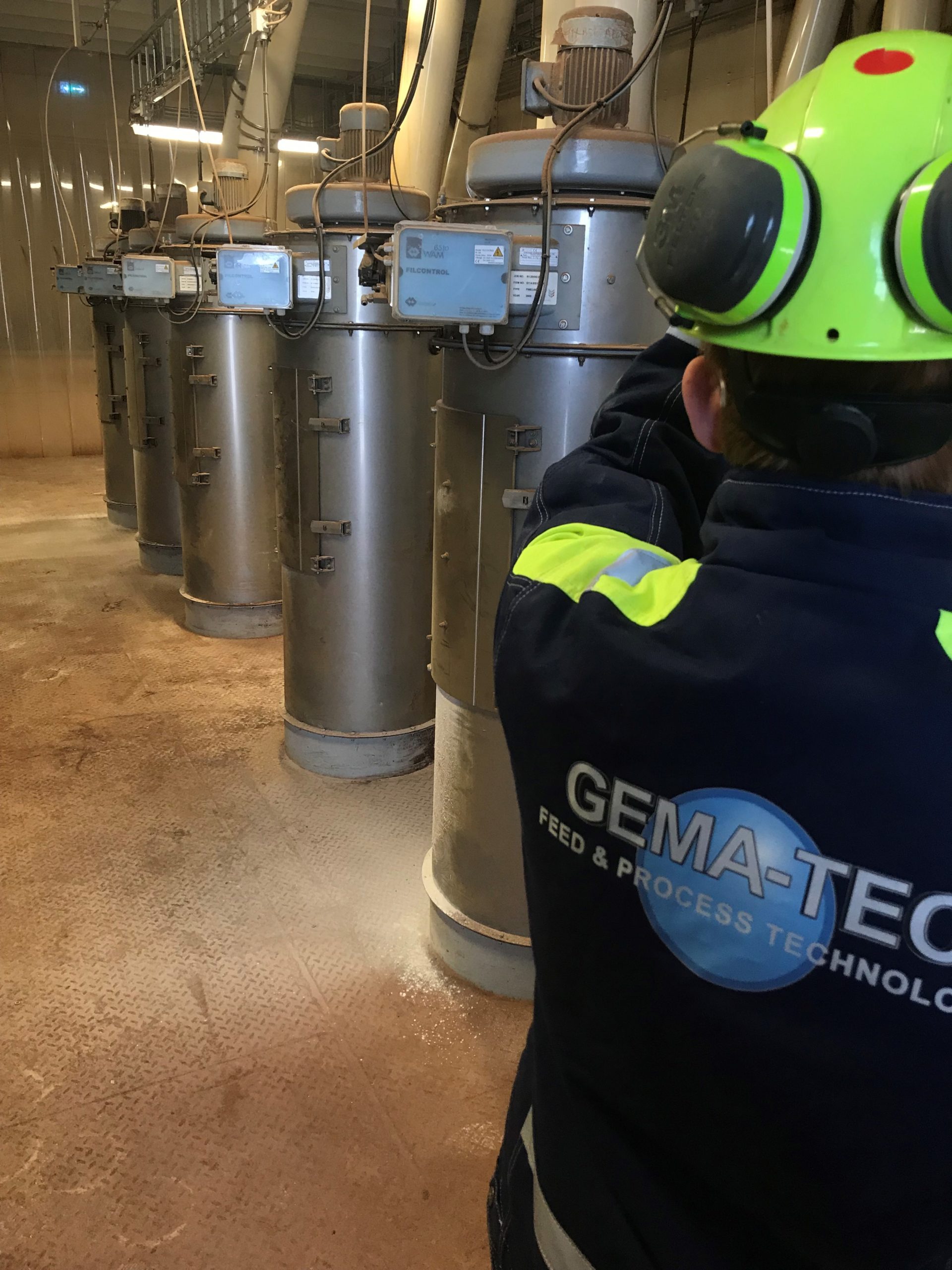 Gema-tec A / S offers professional filter bag change
By choosing Gema-tec A / S to make regular filter bag changes, you ensure that your system works optimally.
Gema-tec even brings the right filters and special tools for your particular system, which ensures you a short machine stop.
Advantage:
Quick installation
Short machine stop
Cleaning after installation
At Gema-tec, we have many years of experience in choosing the right filter bag for your system. We ask you in-depth questions
about dimensions, filter system, cleaning and operating conditions in relation to dust, filter surface load, air volume and temperature,
so together we find the best solution.
See also Filter bags and Filter baskets
More information, call +45 7586 8015