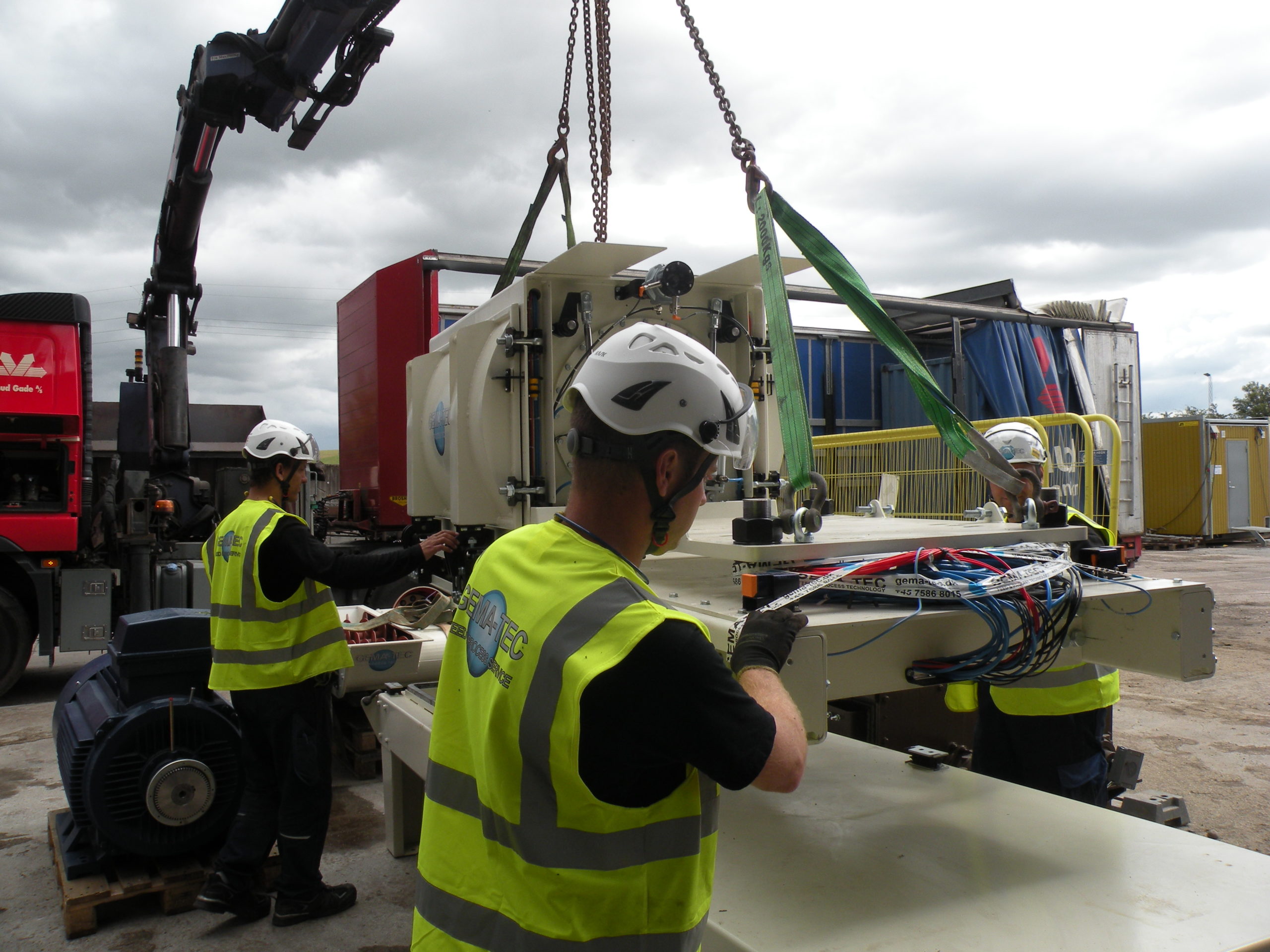 Gema-tec A/S can be your full-line supplier and our highly experienced crew of fitters, technicians and welders,
ensure that your new line is up and running before we hand over the responsibility. We also make sure,
that your employees become fully informed and confident about managing the installation.

Our fitters are committed to providing a professional and safe installation.
The employees' many years of experience in the industry make us specialists in milling machines, industrial filters, transport systems
as well as other machinery in a process line.
More information, call +45 7586 8015